Features
More Megatronn.com Features:
Here are some features that you should know about:
HeatMaps
Users can share access to their websites analytics with other people.
SessionReplays
AWatch was visitors are doing on your website
UserEventTracking
AFind out what button or links users clicks, how long they scrolled your page, if they highlighted any text etc..
Real-TimeUserAnalytics
Curious to see realtime data? You can check and how many users are online, which devices are the most popular and what pages are most accessed.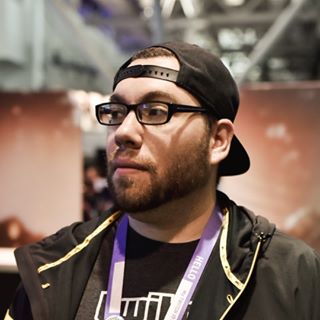 "This platform is awesome, just what I needed. The cro consulting session was great too.

I would highly recommend megatronn to anyone who wants to track what users do on your site.

Great work! Thank You!"
Last updated on: 6 March, 2020